Devo Bhav®
Mark applied: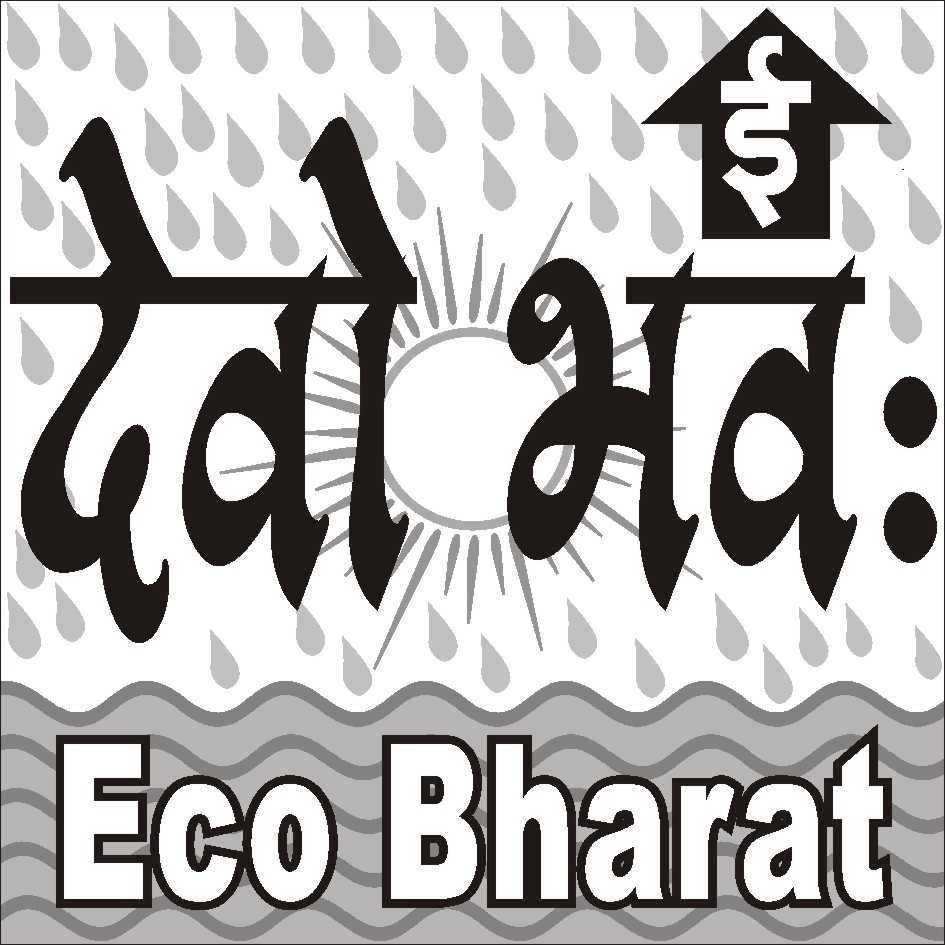 Legal and social services rendered by others to meet the needs of individuals dignity, voluntary, charitable, environmental, philanthropic and community services.
Remark:
30/06/2017 13:05:15The above-said application shell be advertised in the Trade Mark Journal As Accepted under the provisions of section 20(1)of the Trade Marks Act,1999
Phonetically same other marks:
Registered mark: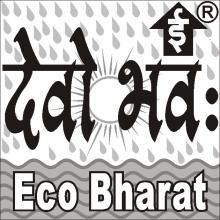 Domain:
GST:
21 (Miscellaneous edible preparations)1. Prasadam [2106] supplied by religious places like temples, mosques, churches, gurudwaras, dargahs, etc.:
Nil
13. Services by an entity registered under section 12AA of the Income tax Act, 1961 (43 of 1961) by way of charitable activities;[Charitable activities may be defined as presently in notification No 25/2012-ST.:
Nil
Any chapter Puja samagri namely,- Panchamrit, (v) Vibhuti sold by religious institutions, :
Nil
Backward integration:
Krik10®, eCogLog®, Aatmotthan®
Permeable:
Giving Dignity to voluntary, charitable, environmental, philanthropy for community
We need:
Director
Franchisee
Licensee
What they will do:
Director:
Allocate things to be out sourced. Make due diligence and sign the agreements of outsourcing to get supply of every type.
Licensee:
To mobilize public donations, memberships and coordinate in distributing charity in their village
What am I offering?:
Liberation from limiting, hindering thoughts for self-expression.
What are people frustrated with?:
Lack of dignified opportunities
Adversity:
lack of good accommodation in rural setup
What problem it solve?:
Accountability in public charity
Who is the target audience?:
Who am I and what are my credentials?:
Simple human beingtirupati
Who are my competitors and the difference?:
Tirupati,:
The famous hill shrine of Lord Venkateswara near here netted a whopping Rs.1,700 crore income in 2011 during which 22 million devotees, including a galaxy of VVIPs, offered their worship.overall revenue is Rs2,262.52 crore,in 2013
shirdi:
The Vaishnodevi shrine had an annual income of nearly Rs 500 crore in the same period.<hr>Decentralization of wealth
What objection people have to it?:
What is the purpose?:
Demonstrating viability of wealthy accumulation in rural area via common efforts
When where and how people take action?:
2018:
In their village when Aatmotthan requires accommodating rural youth at Sanskriti Parks
It's like:
Making their own stadium/auditorium
Hobby:
Designing for sustainability of publically useful space
Brand type:
Virtual which need server as a major resource
Goal:
Provide alternate platform to Indian households for resolving slave mentality; ingrained in last few generations of baba culture with the help of Aatmotthan®, ParCamp®, Janmarth®, GuruAalay® , SwayamvarAalay®, Shament®, ePoi®, EcoTalks®, e Swotkarsh®,
Eco-Purse® and modern dharamshalas an aspire able version of VihaarAalay®